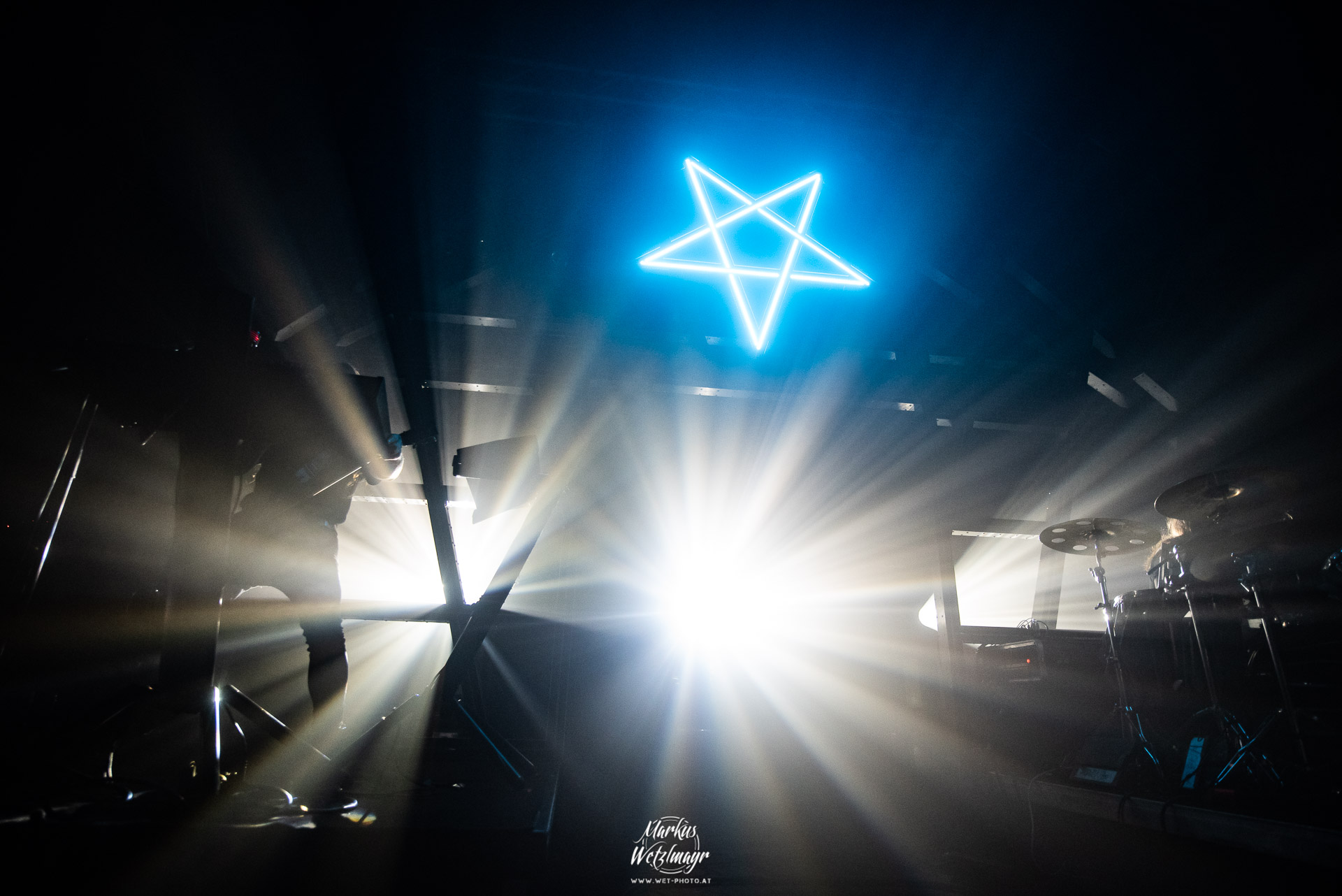 Ein wahres Gustostückerl gab es vergangenen Samstag zum Abschluss des Darksynthtobers. Silent Booking haben hier eine der wohl besten Darksynth-Shows unserer Zeit nach Wien geholt und die Arena bis in ihre Grundfesten erschüttert: PERTURBATOR gemeinsam mit HEALTH und AUTHOR & PUNISHER.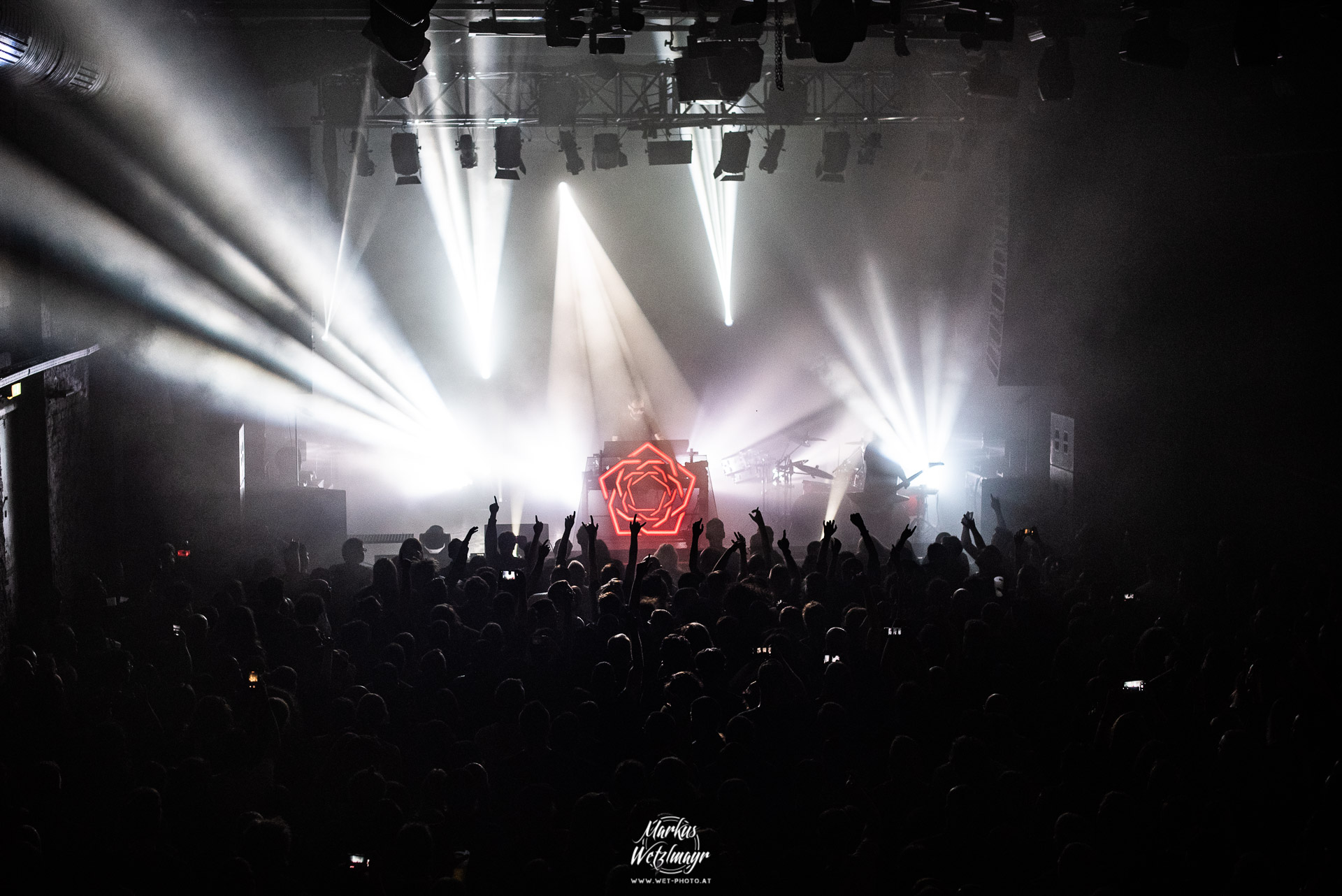 Düster ging es vergangenen Mittwoch weiter im Darksynthtober! Und zwar in der großen Halle der Arena Wien. Von den eher fröhlichen, rockigen Klängen DANCE WITH THE DEADs waren die Franzosen von CARPENTER BRUT und auch die Französin SIERRA weit entfernt. Hier merkte man den okkulten 80er-Horrorslashereinschlag.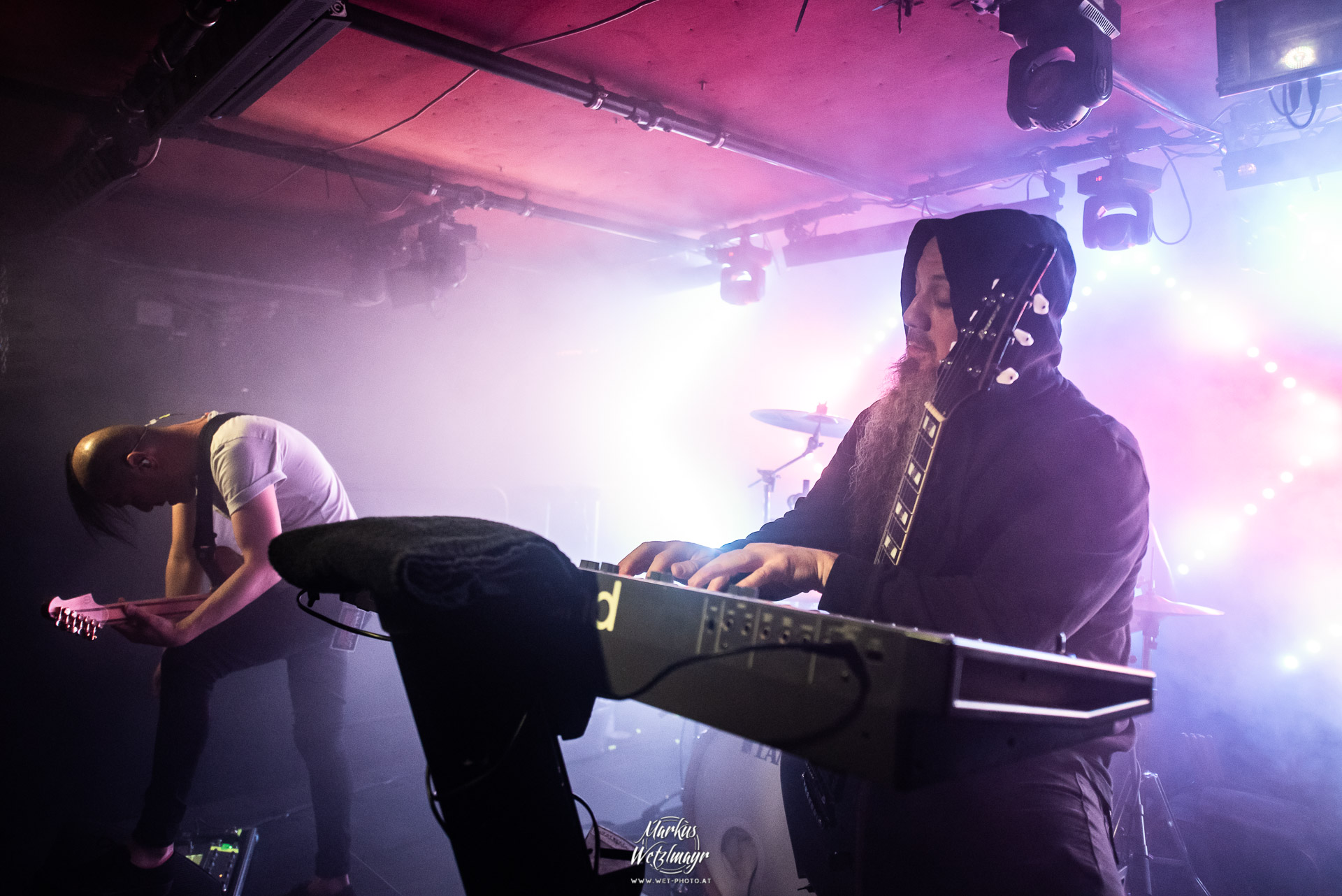 Letzten Freitag fiel der Startschuss zum Darksynthtober 2022. Als erste Läufer im Ziel: DANCE WITH THE DEAD und DANIEL DELUXE mit der Startposition Flex.